A GOOD
STORY MAKES EVERYTHING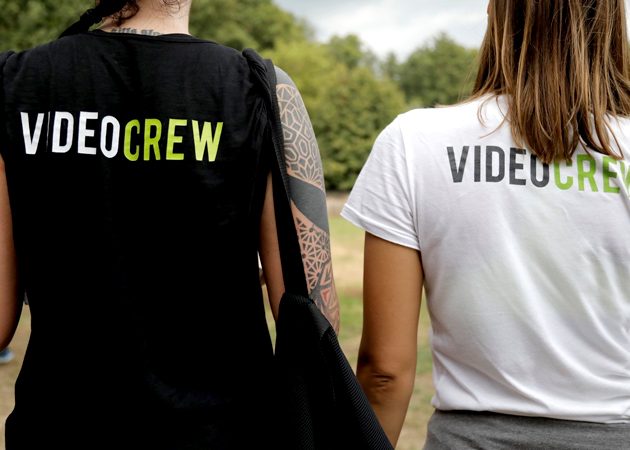 Videostroj is a production company founded by professionals with years of experience and successes in video production and production of television formats in the region (Serbia, Slovenia, Croatia). Our expertise is customizing the content for the regional media market, refreshing the existing formats, and creating new and original TV formats. Videostroj is a high quality content production.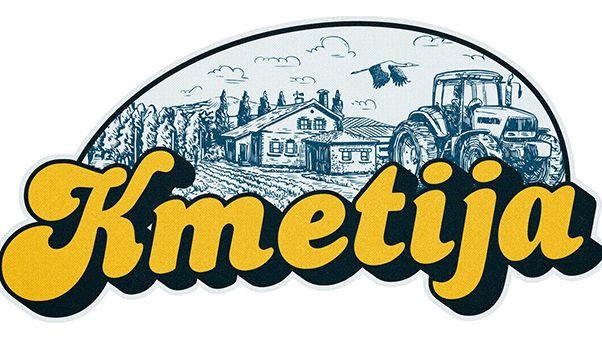 The new season of The Farm on POP TV is a new version of the well-known format that has been ruling the screens in Slovenia for almost ten years. This year we embarked on a format innovation, where we created a modern Farm, and the property, where…
This year and during the ongoing basketball season we follow Partizan Basketball Club. Through the promo videos we manage to show the energy of the team on the court, their successes and the atmosphere when…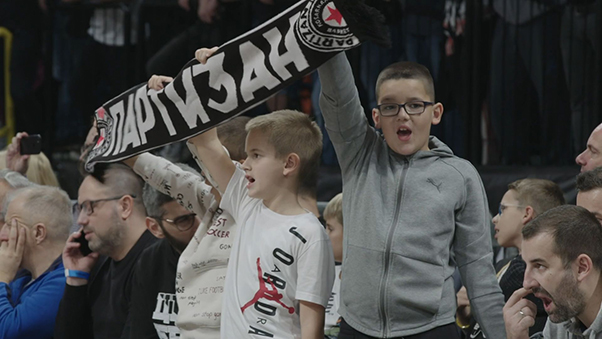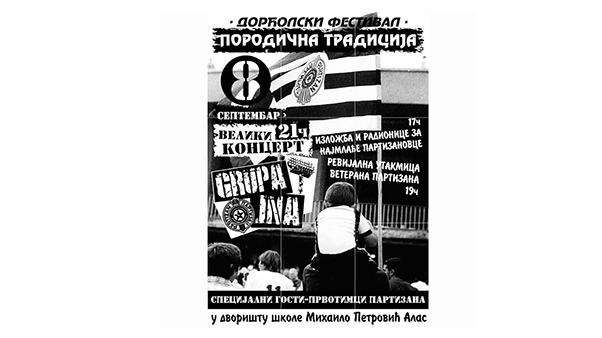 DORCOL FESTIVAL "FAMILY TRADITION"
In September 2019, we supported the first "Family Tradition" Festival, which brought together all the fans of the Partizan Club, with a humanitarian character. Funds were raised during the festival, which were then donated to charity.
Videostroj is encouraging people to find their way towards innovation and growth within our company. We are looking for new colleagues – people who can bring fresh and new ideas, talent and commitment to our team. So to join our fast expanding team, we are looking for: reporters, journalists, screenwriters, post-production editors, cinematographers, sound engineers, production assistants, and other relevant positions within our production company.
Please send us a message, a CV and/or portfolio.
A GOOD STORY MAKES EVERYTHING