A GOOD
STORY MAKES EVERYTHING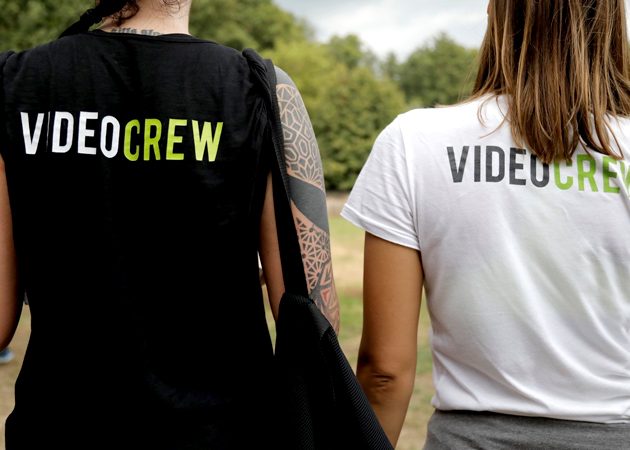 Videostroj is a production company founded by professionals with years of experience and successes in video production and production of television formats in the region (Serbia, Slovenia, Croatia). Our expertise is customizing the content for the regional media market, refreshing the existing formats, and creating new and original TV formats. Videostroj is a high quality content production.
The new season of Kmetija brings a completely new location and improved format of the favorite family show in Slovenia. We moved from the plains of Prekmurje to the picturesque hills of the Dolenjska region…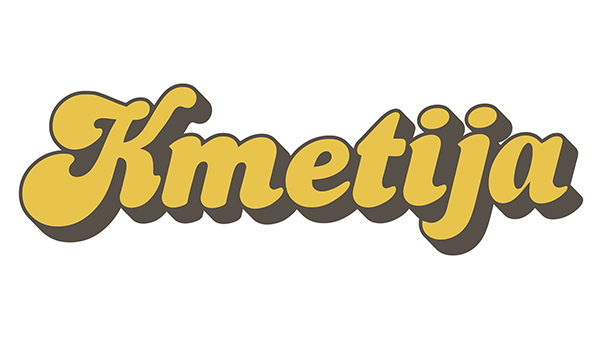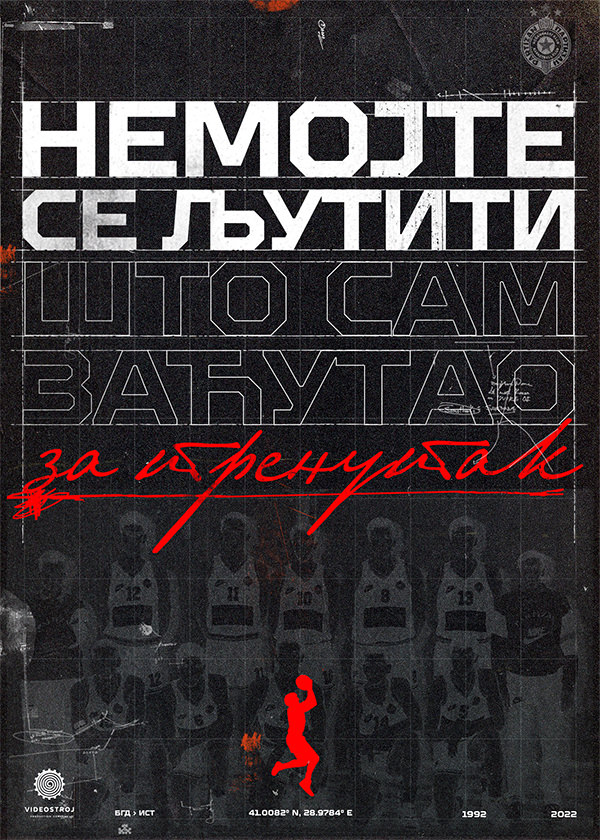 Documentary Series "Do not be mad at me for going silent for a moment"
As the great jubilee approaches, celebrating 30 years of gaining the championship title of Europe in Istanbul, we have created a documentary series based on three episodes, honoring the Basketball Club Partizan which wrote basketball history in golden letters. Doing so, we had a lot of help from a friend of the club, an artist, Mr Bogdan Diklic.
Four years in a row, Videostroj, together with POP TV from Slovenia, participates in the realization of the show "Home Makeover". It is a television reality show that deals with the renovation of homes for families living…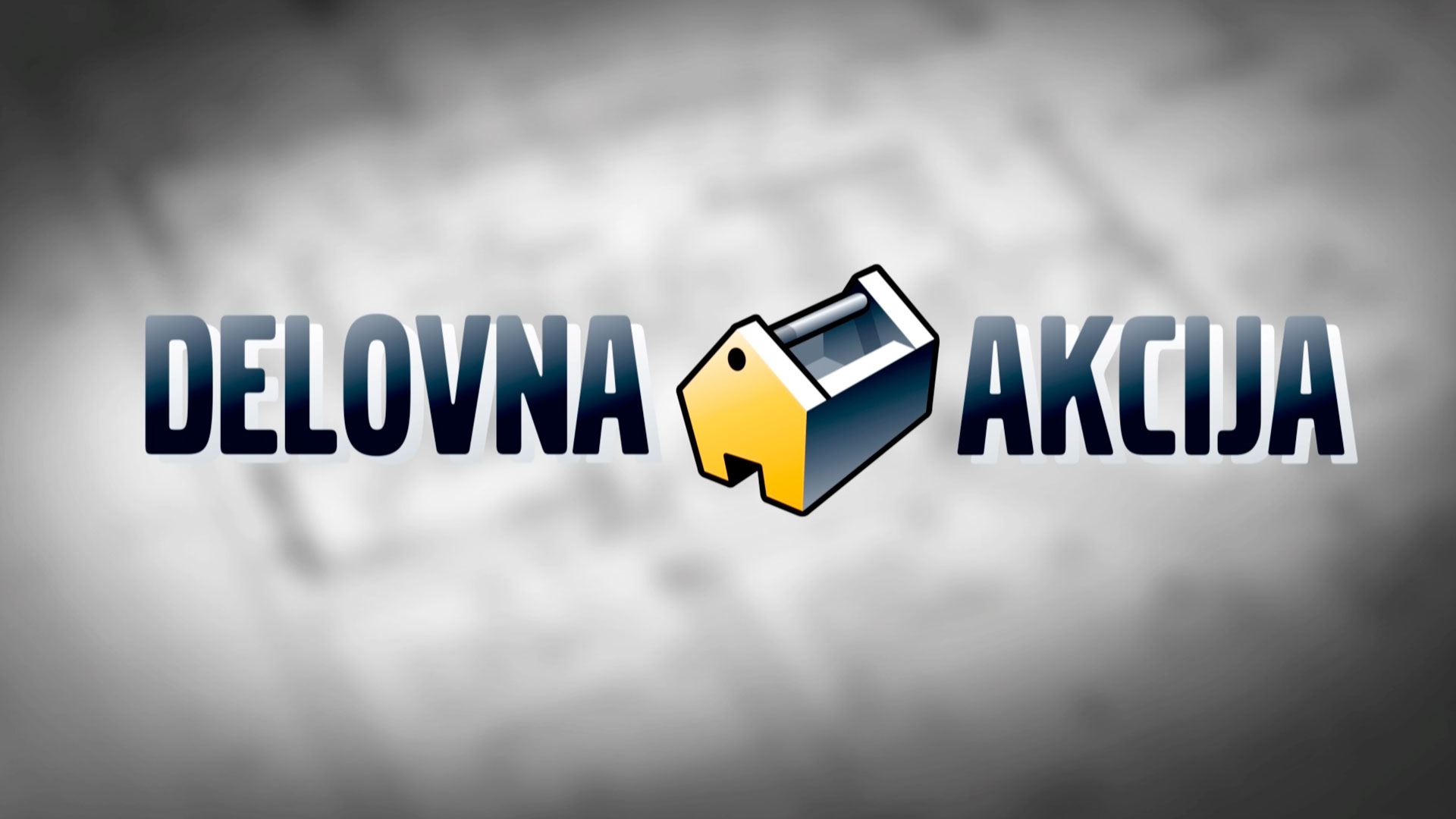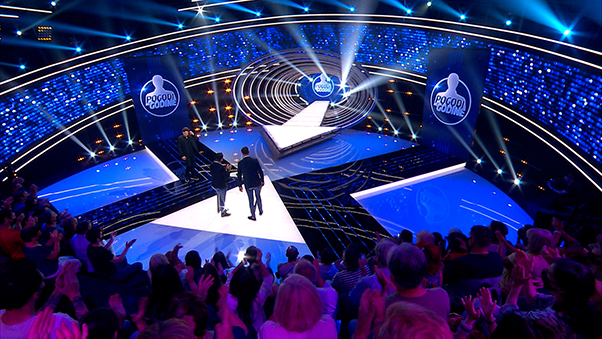 "Guess my age" is a quiz show in which competing couples compete for a prize of 50 thousand euros, trying to accurately guess the age of strangers who appear in front of them.
Following a year-long break, a new season of The Farm is coming as a result of another successful cooperation between Videostroj Production Company and Slovenian POP Television, garnering significant views…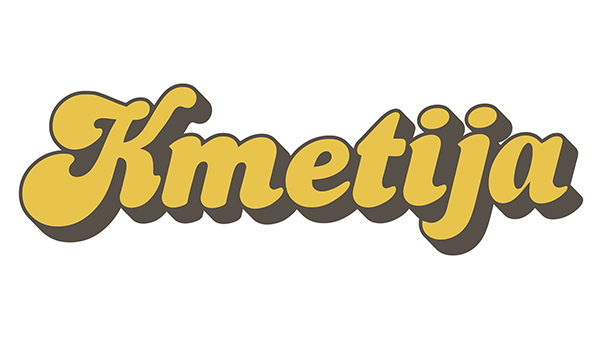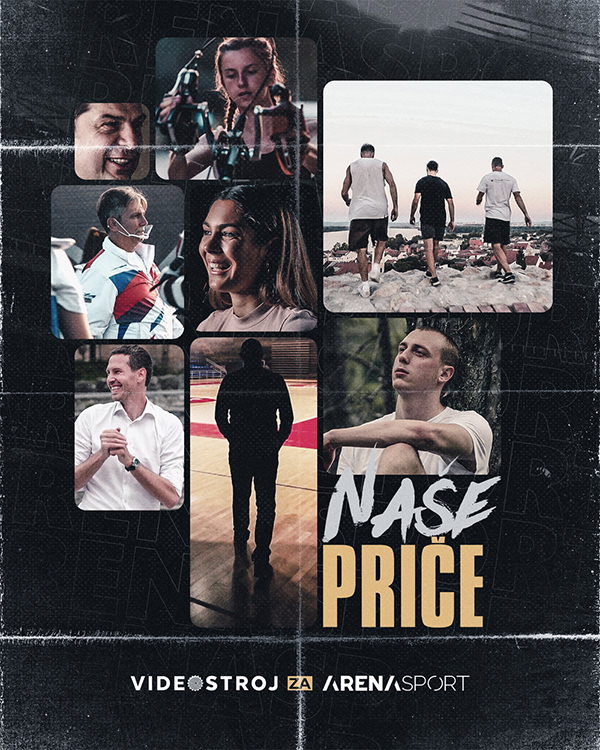 Documentary series "Our Stories"
In realization of this project we used a documentary approach, throughout the filming and the editing process. With great respect for our characters, we built up a creative film document for all times…
Videostroj is encouraging people to find their way towards innovation and growth within our company. We are looking for new colleagues – people who can bring fresh and new ideas, talent and commitment to our team. So to join our fast expanding team, we are looking for: reporters, journalists, screenwriters, post-production editors, cinematographers, sound engineers, production assistants, and other relevant positions within our production company.
Please send us a message, a CV and/or portfolio.
A GOOD STORY MAKES EVERYTHING